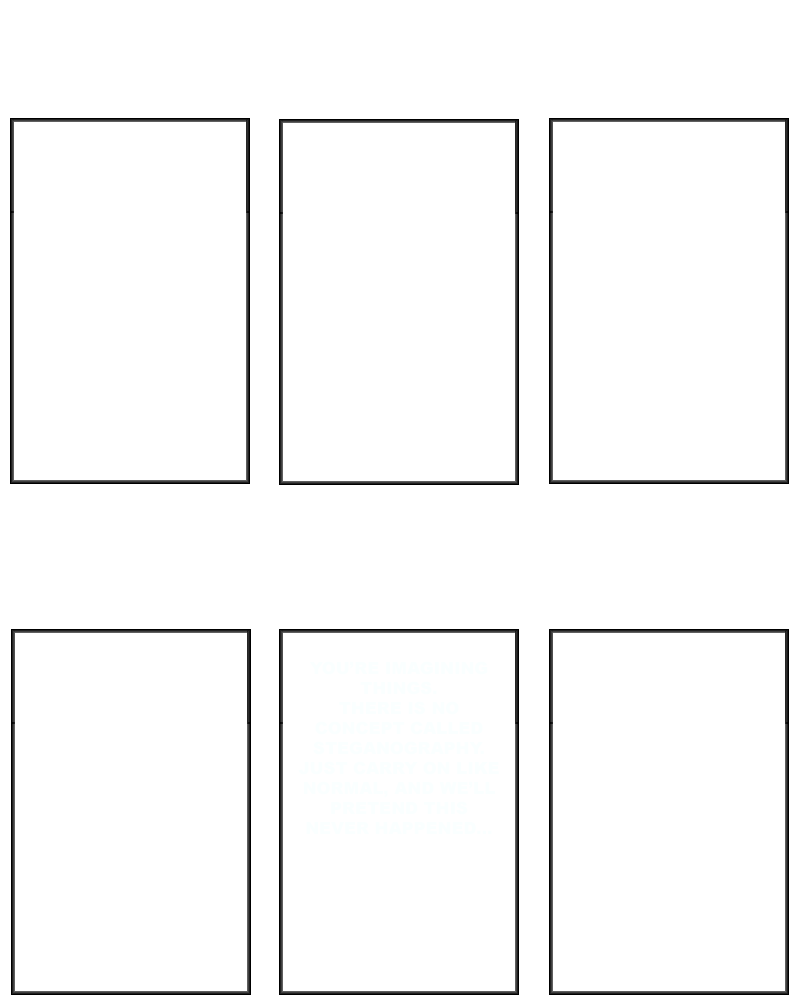 OK, I guess everybody saw this one coming.
But, hey – my prediction came true: no more fading to white. Now, if my prediction would just have concerned something I hadn't direct control over, I might consider myself a true prophet…
If anybody would have asked me which one was the hardest strip to draw in this chapter, I'd have had to think long and hard… but the easiest? This one, straight away. And what's more, it's unlikely to ever lose that distinction to another one in, like, e v e r.
More on Monday?